Contact us for information on pricing
The artistic and skillful work of our people (Baskets weaving) holds an intrinsic role in our organization's vision. Apart from being the major source of income generation for our operations, and a reliable source of internally generating capital to keep our 3  shops in business, it also sustains the foundations operations and creates jobs for the local artisans.
Our way of trade is that of a social business, which we hope will bring about a positive social change and impact in the lives of the artisans. When you purchase our products, be assured that it goes a long way to sustain families in Africa. We trust that, trading in indigenous African folk art should be seen as a quintessential area and a practical example that poor communities in Africa are able to keep a sustainable livelihood through their own creation when given the necessary support.
Our products include:
Hand made traditional baskets and crafts from Ghana
Nongre Crafts and Culture Foundation is in partnership with weaving groups in 8 villages around Bolgatanga municipality, that produces baskets for Nongre.
We are also in partnership with " A Villager's Hand "  a reputable Fair Trade importer from  the United States, that purchase the baskets  and sell in the US.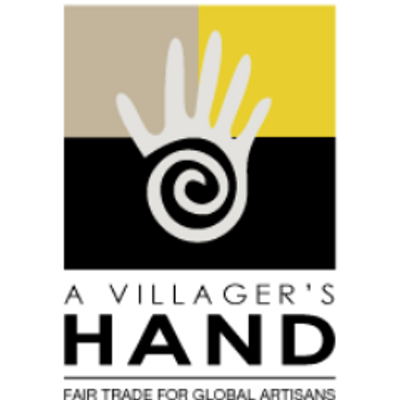 To see more info of the baskets, designs and sizes, download the file:BASKETS, BOXES & HATS
Contact us for information about prices